AL-TAR Services is pleased to announce the full integration into the TSS Family of Companies, making our combined efforts the largest independent service organization in the Life Sciences and Healthcare industries. With the AL-TAR integration, TSS now offers lab equipment services nationwide with a team of 400+ technicians and strategically placed facilities for best-in-class logistical and customer support.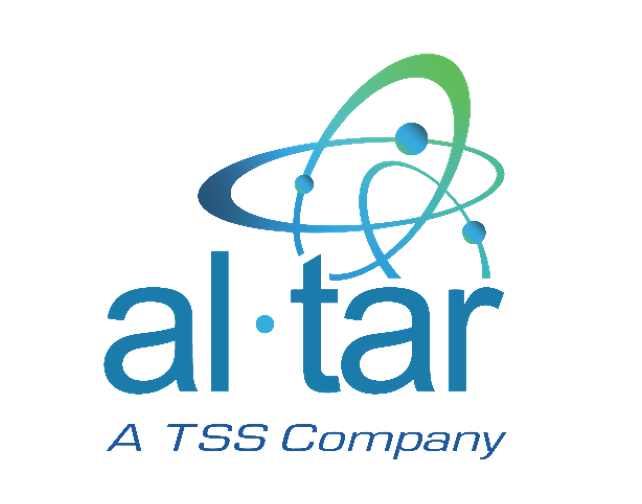 As with AL-TAR, the TSS Family of Companies is dedicated to the highest quality of compliance, safety and risk management for our customers and the people they serve in the life sciences and healthcare markets. You can expect to work with the same operations and field service teams who have been serving your organization and we look forward to providing continued service improvements.
We are looking forward to providing support for our customers under our expanded and comprehensive scope of services, including…
Please look forward to receiving quotes, invoices, reports, and notifications under the TSS name. If additional information is required, we are happy to help through this transition. Please contact us HERE for any supplier approval/quality next steps.
Our customers are our top priority. We appreciate your business and look forward to delivering the highest level of expertise and support for your facilities.
Learn more about our Lab Equipment Service and Support Levels.
Please do not hesitate to reach out with any questions - or visit our TSS website at techsafety.com to learn more about our breadth of services.
Need to schedule a service? Contact us here!

​
​
The TSS Family of Companies is the leading independent testing, inspection, calibration and certification service provider in the United States, focused on ensuring compliance, people safety, test accuracy, and productivity in life sciences and healthcare.