Every lab uses common equipment that can be overlooked for their importance to research and manufacturing processes. TSS offers calibration, maintenance, and repair services for most equipment including:
Balances
pH and Conductivity Meters
Thermometers
Thermohygrometers
Pipettes
Water Baths
Microscopes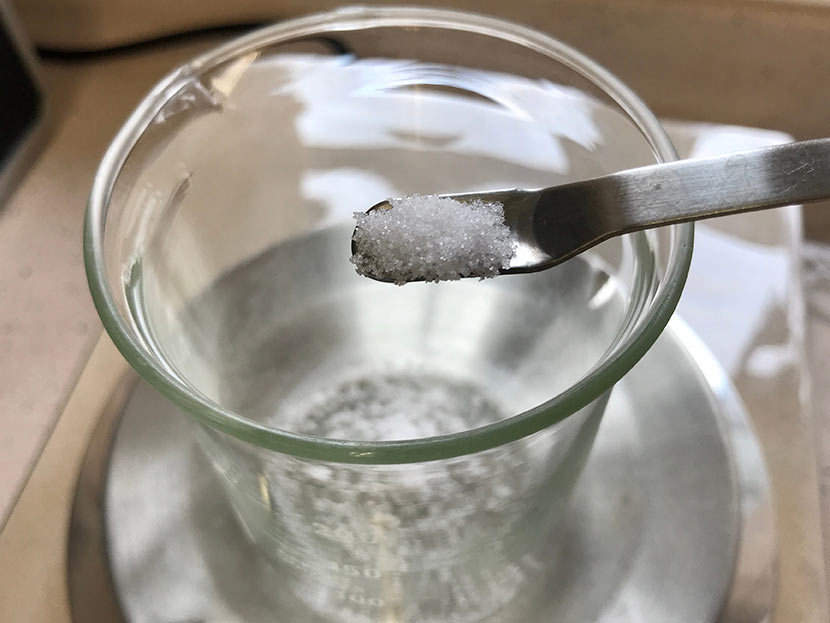 Balance calibration and maintenance services rival anything provided from a major manufacturer, and compliance to USP Chapter 41 guidelines is one of our many offerings.
pH meters are calibrated and maintained using standards and practices ensuring reliable and accurate results.
Even though the thermometers, thermo-hygrometers and baths are relatively simple, single-temperature devices, they are no less crucial to your laboratory operations…and we treat them as such.
Pipette services can be offered as either mail-in or on-site services, with multiple plans available for repeatability and measured volumes over the range of the unit's capabilities.
Microscope maintenance and repairs keep your analysis unobstructed from weak optics, faulty stage movements, or dirty optics.
For additional information about TSS' full suite of services — please call 800-877-7742 or CONTACT the TSS regional office nearest you.