Compliance with USP-NF <797> & <800>
In an effort to increase patient safety, the U.S. Pharmacopeia has implemented USP<797> to control the compounding and administration of pharmaceutical products in the United States. The regulations comprising USP<797> are intended to protect patients by preventing the contamination of compounded sterile preparations. USP<800> has also been issued to protect patients, pharmacy personnel and the general public from exposure to hazardous drugs as part of compounding.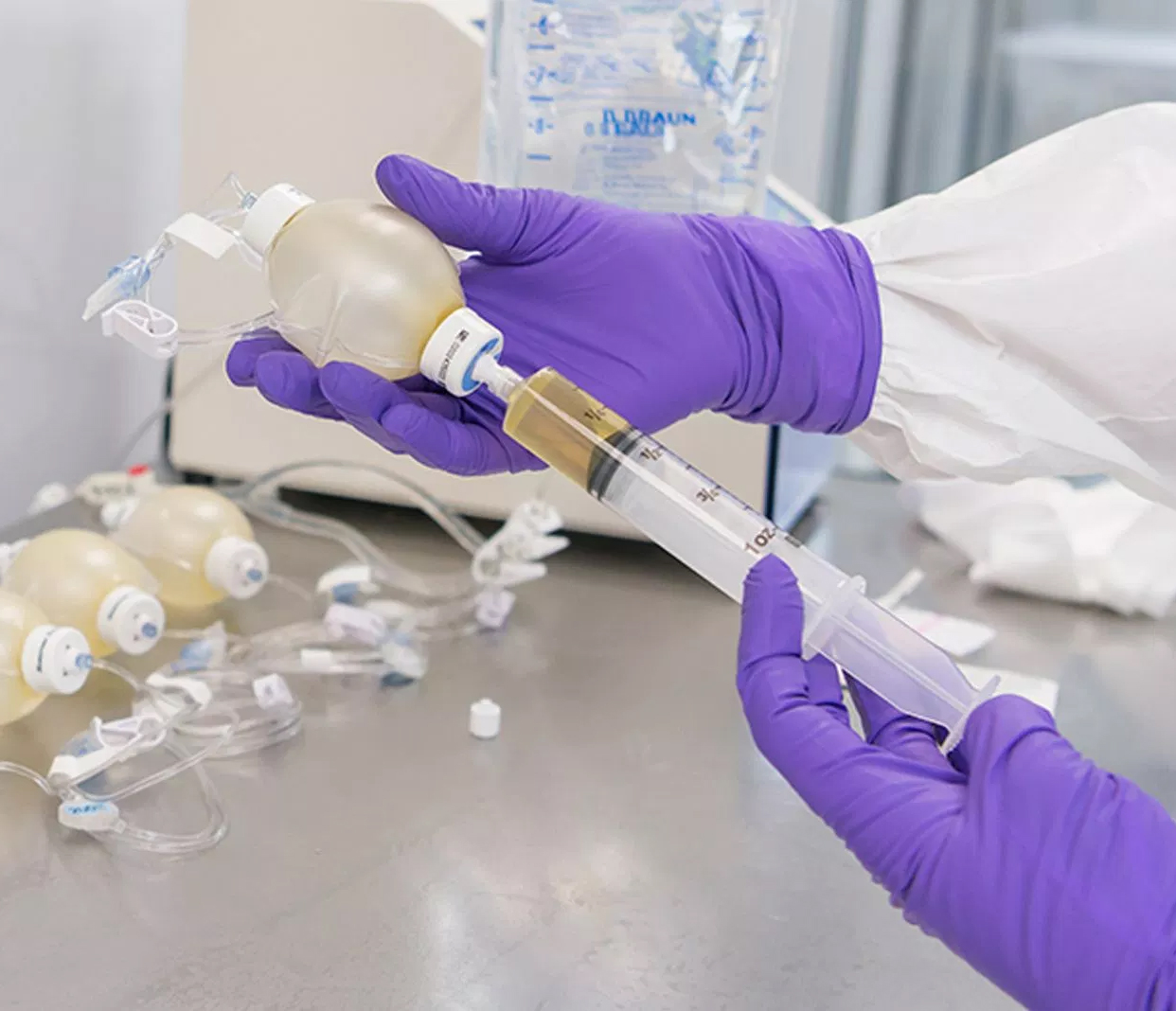 Recognizing the impact of these standards on compounding pharmacies, TSS has developed a systematic approach to helping facilities achieve regulatory compliance. Following a comprehensive gap analysis, TSS will provide CETA National Board of Testing (CNBT) certified technicians to conduct all necessary testing and certification.
USP compliance testing & certification
Biosafety cabinet and isolator testing and certification
Clean bench/laminar airflow workbench testing and certification
HEPA filter integrity testing – documents leakage or defects and demonstrates no particulate contamination will enter through the supply filters
Non-viable airborne particulate counting – conducted per ISO 14644-1, reports the amount of airborne particulate of a specified size in the clean zone to confirm ISO classification per regulatory or USP requirements have been met
Room air exchange rate [RAER, AC/H, or ACPH] – confirm a proper ventilation rate is being achieved
Room differential pressurization measurement – verifies that room differential pressures meet regulatory requirements
Calibration of room pressure gauges and additional critical devices
Airflow visualization studies of rooms and primary containment devices - provides qualitative evidence that units and operational procedures prevent cross contamination and operator exposure
Viable environmental monitoring
In addition to the semiannual monitoring and certification of ISO classified rooms and devices, viable environmental monitoring must be conducted. A formal sampling plan should be put in place for the implementation and scheduling of environmental monitoring, including a diagram of intended sample locations and a baseline for the minimum acceptable limits of viable organisms. Regular sampling by TSS will allow you to monitor trends in the presence of viable organisms, thus helping you evaluate the effectiveness of your cleaning and standard operating procedures. TSS offers microbiological services scaled to meet the needs of all of our USP<797> & <800> clients, including genus/species identification and the option to include fungal-selective media with additional services to investigate out-of-tolerance results.
Consultation services
Our gap analysis offers a roadmap to compliance by identifying deficiencies that would not be covered with normal certifications or calibrations. The analysis focuses on the primary and secondary engineering controls as well as environmental monitoring, gowning and documentation.
TSS is qualified to assist with the engineering/design phase of new or remodel construction to ensure you get the most compliant compounding suite your contractors can provide.
In cases where gowning validations fail, TSS can assist through a qualitative evaluation of hand hygiene practices and gowning procedures.
UV cleaning verification studies
UV cleaning verification studies provide qualitative data to challenge or support the efficacy of cleaning procedures and document gaps in cleaning effectiveness. These studies provide valuable insight and can be conducted during personnel training or EM excursion investigation. By utilizing a UV fluorescing material that is invisible to cleaning personnel and focusing on hard to clean areas or absorbent materials, these verification studies offer an accurate assessment of cleaning efficacy.
HD residue sampling
Hazardous drug [HD] residue poses a risk to staff, patients, visitors and volunteers. Sampling of pertinent areas for HD residue is critical to the safety of all. Sampling areas should include:
HD receiving area (countertop & floor)
HD compounding C-PEC (work surface and equipment used within)
Pass-throughs used for HD
Floor in front of HD C-PEC
Floor immediately outside C-SEC (HD compounding room)
Drug administration pumps and floor beneath pumps
In addition to qualitative data collected by HD residue sampling, TSS offers a line of UV fluorescing challenges to qualitatively determine the effectiveness of hazardous drug containment from receiving to compounding.
Training
TSS offers training programs designed to provide pharmacists and support personnel with a better understanding of USP<797> & <800> and the best practices for maintaining compliance.
TSS understands that delivering safe, effective medication to patients is more than just a good idea – it is an obligation. For more detailed information about our USP<797> & <800> compliance services or to find out if you qualify for a complimentary USP gap analysis, contact your local TSS representative today.