Centrifugation has continued to play an important role in laboratory separation techniques since the middle of the 20th century. Today, induction-driven motors with speeds in excess of 100,000 rpm are achieved and techniques continue to advance. TSS has calibration and maintenance services that support your research and discovery or clinical application using this critical piece of laboratory equipment.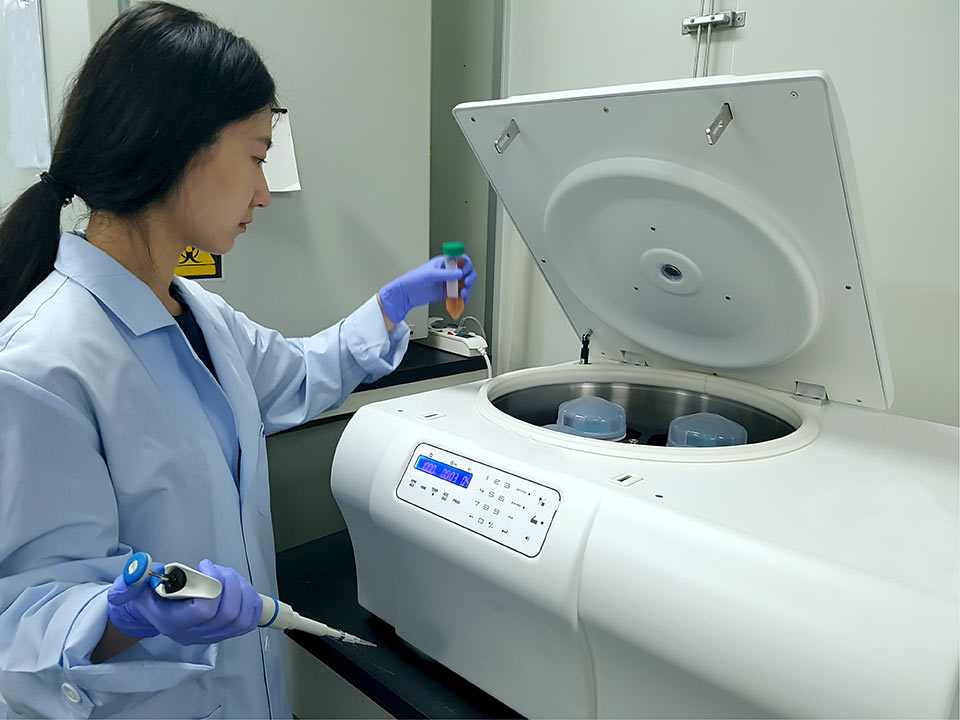 Our team of technicians, many having direct factory training, offer unmatched service and support for every category of centrifuge.
Microcentrifuges
Tabletops (Refrigerated and Non-refrigerated)
Ultra-Centrifuges
Cell Washers
Speed Vacs
Floor Models
Ultracentrifuges (and Tabletop Ultras)
NIST-traceable calibrations give you the assurance that all-affected parameters, speed, time, and temperature, are functioning within specifications and meet regulatory compliance guidelines.
Our maintenance protocols focus on not only the equipment, but the rotors themselves, assuring you optimal performance and safety for your laboratory.
TSS "Scheduled Care" services combine both calibration and maintenance as a one-stop service to further reduce costs. And we don't simply identify problems, we resolve them with our repair services and network of parts.
Now with 400+ technicians across the nation, your centrifuge service is in good hands.
For additional information about TSS' laboratory Centrifuge Services— and our full suite of services — please call 800-877-7742 or CONTACT the TSS regional office nearest you.