Industry Affiliations
TSS is the recognized leader in the controlled environment compliance industry. This is because we've made it our aim to do more than simply test and certify your cleanrooms. TSS is deeply involved in the professional organizations and regulatory bodies that shape the biotech and pharmaceutical industries. From the TSS representatives currently sitting on the executive boards of associations such as the IEST, to our longstanding support of organizations like ABSA and the ISPE, we believe that affiliating ourselves with an organization means more than just dropping names.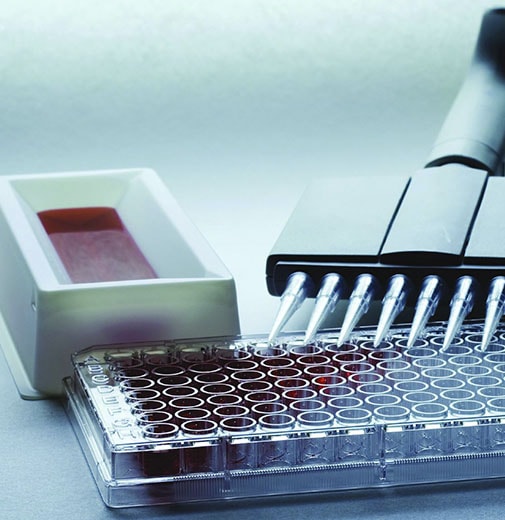 TSS performs all testing and services in accordance with established TSS SOPs, as well as in compliance with the applicable regulations and standards developed, enforced, or supported by:
ABSA International *
NSF International
American Society of Heating, Refrigerating, and Air-Conditioning Engineers
United States Food and Drug Administration
International Society for Pharmaceutical Engineering
Parenteral Drug Association
Institute of Environmental Sciences and Technology
American Society for Quality
American National Standards Institute
International Organization for Standardization
United States Department of Labor, Occupational Safety and Health Administration
American Society of Mechanical Engineers
Controlled Environment Testing Association
National Institutes of Health
National Institute for Occupational Safety and Health
National Institute of Standards and Technology
Scientific Equipment and Furniture Association
* The name and Corporate Member Logo of ABSA International are the sole property of the American Biological Safety Association, Inc., and ABSA International does not endorse any activities, materials, or products marketed by this company or organization.