The accuracy and stability of cold storage units are critical for precious laboratory samples. From foods, vaccines, antibodies, and reagents stored at common refrigerator temperatures to ultralow and cryogenic storage for cell preservation, TSS offers services for all types of cold storage units. Our services run the full breadth of coverage…including calibration, maintenance and full IQOQPQ qualifications for equipment including:
Refrigerators
Freezers
Ultra-low
Cryo storage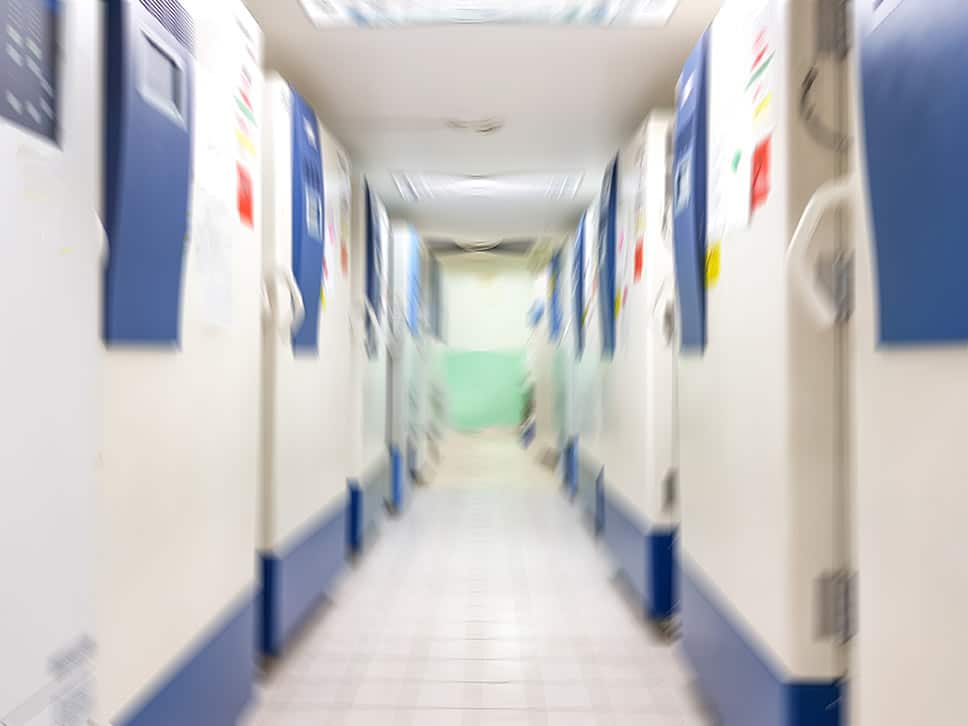 TSS "Scheduled Care" services combine both calibration and maintenance as a one-stop service to further reduce costs. And we don't simply identify problems, we resolve them with our repair services and network of parts.
Many of our sites nationwide can now provide full repair services for single and dual stage compressors systems with pickup/delivery services.
Our team of certified technicians are trained for the full complement of refrigerator and freezer repairs including all hot work and brazing, refrigerant charging, leak testing and evacuation/recovery within EPA guidelines.
Qualification services for your cold storage units add assurance that data provided gives you worst-case excursions for door-open and power failure tests in addition to temperature mapping within the internal capacity of the entire unit.
TSS also offers full validation services for your cold storage equipment.
With 400+ technicians nationwide, many with direct factory training, no independent provider can match TSS for your cold storage needs.
For additional information about TSS' Cold Storage Services— and our full suite of services — please call 800-877-7742 or CONTACT the TSS regional office nearest you.