Incubators and environmental chambers are critical to laboratory workflows. TSS services technicians are ready to provide support for this critical equipment. Services extend well beyond the break-fix approach with a full portfolio of incubator and chamber service offerings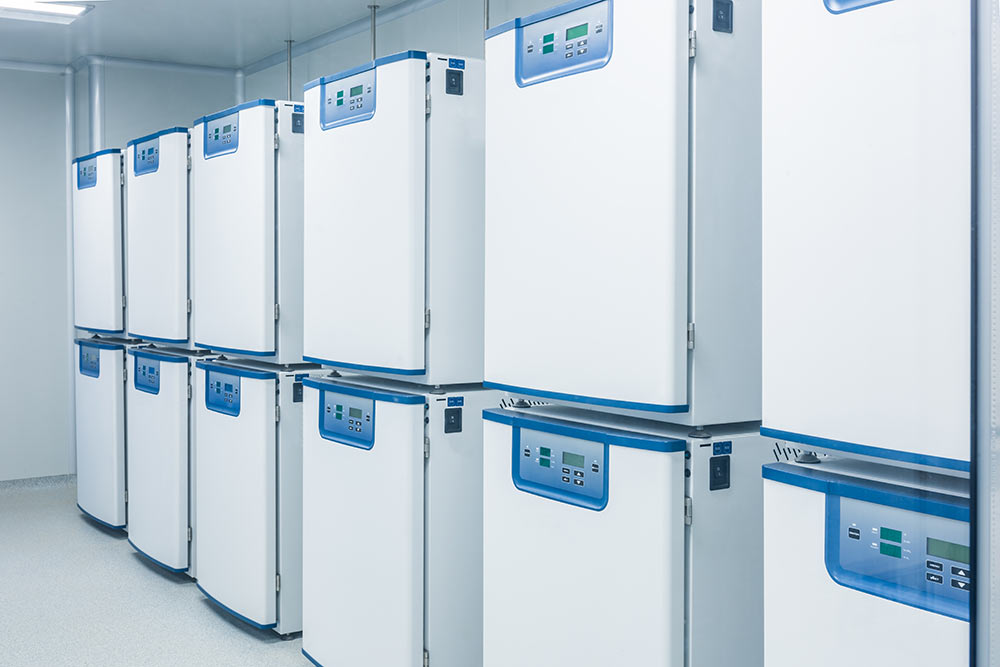 Calibration protocols ensure that the operating conditions are within specification with NIST-traceable standards for temperature, humidity, CO2, and O2 and every combination in between.
Maintenance protocols follow guidelines for intervals established by the World Health Organization (WHO) and defined steps from manufacturers to keep your precious samples stored in optimal conditions.
Qualification services for your incubators add assurance that data provided gives you worst-case excursions for door-open and power failure tests in addition to temperature mapping within the internal capacity of the entire unit.
TSS also offers full validation services for your incubators and environmental chambers.
Decontamination services are also available to either remove undue growth in the chamber or prepare your incubator for a clean start in a new series of studies.
We recognize that downtime is never at the right time, so our team of 400+ nationwide service technicians are also ready to respond to your repair needs…regardless of the make, model, or age of the equipment.
Our ISO 17025 accredited calibrations help meet rapidly changing guidelines, just as we've provided for incubators for over 50 years.
For additional information about TSS' Incubator and Environmental Chamber Services— and our full suite of services — please call 800-877-7742 or CONTACT the TSS regional office nearest you.