At Technical Safety Services, we understand the critical importance of routine testing, certification, and environmental monitoring to support continued operations. We take our responsibility as a services provider seriously, delivering precision and certified quality. From HEPA filter integrity testing to viable bioburden monitoring, we offer all services required to keep your controlled environment monitoring program in compliance.
TSS maintains GxP compliance across all executed services. Our ISO 9001 accredited quality management system ensures we continuously deliver consistent and continuously improving services. Our services cover the full range of requirements for an effective environmental monitoring and certification program — including testing, documentation and support in interpretation of data.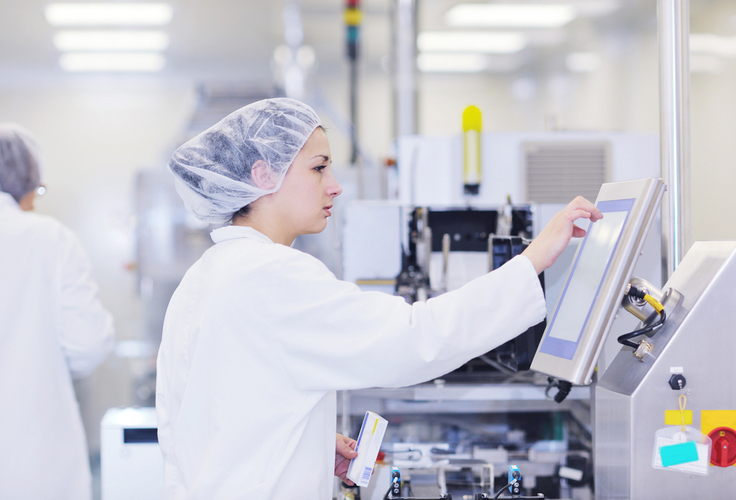 As a full-service provider, we are ready to serve as your partner in ensuring that your controlled environments are tested and monitored routinely; that quality standards are met; and that we apply our stringent, proven procedures to your requirements.
Cleanrooms
Cleanrooms and controlled environments play a key role in medical device manufacturing, and must be closely monitored and tested to ensure that contaminant levels remain controlled and below the specified count. Cleanrooms and controlled environments require complex systems of filters, ventilation and airflow control. Our cleanroom testing is fully GXP compliant, documented and traceable, and complies with standards including IEST, ISO and any additional requirements for your application.
Viable Bioburden Sampling
Viable bioburden sampling for airborne and surface contamination provides the assurance you need that your controlled environments are maintained to your quality limits. TSS offers dual media and dual incubation viable sampling for both active air monitoring and surface sampling. Our dedicated viable results analysis team provides quality control review of all incubation reports and applies your custom, facility specific criteria. TSS' experts will discuss your results and trends to support any routine or non-routine results analysis.
Nonviable Particle Counting
TSS can support all total nonviable particle counting needs - whether for ISO 14644-1:2015 classification or routine weekly, monthly, or quarterly monitoring. All data is collected with NIST-traceable particle counters. TSS' proprietary electronic data collection system allows direct import of all collected nonviable data to ensure your results are delivered without quality error. Results of testing are provided same day – giving you the control to manage your facility with timely data.
TSS may also support with:
HEPA filtered device certification (i.e. BSC, Clean Bench)
Compressed Dry Air/Compressed Gas System testing
IOPQ Validation Services
Formal summary report generation
SOP Generation or Consulting Services
We are further able to advise and assist you with unscheduled service needs, such as after an unexpected excursion incident.
Our expertise allows us to meet any testing or monitoring needs you may require, no matter how specialized or complex the equipment or process. With over 50 years of experience in quality testing, certification and calibration, we bring a proven track record and a deep respect for our responsibility to our clients and their customers.
To learn more about how Technical Safety Services can assist with your testing, certification, and environmental monitoring needs, contact us today.