Radiation Safety
Technical Safety Services provides a broad range of radiation safety services. In an effort to assist clients to comply with regulatory standards, TSS offers services ranging from radiation safety training to on-site calibration of radiation detection instruments. TSS' equipment calibration, radiation detection and safety training programs are designed to provide clients with total radiation safety support to ensure compliance with state and federal regulations. Additionally, TSS is specifically licensed by the California Department of Public Health to provide radiation protection customer services.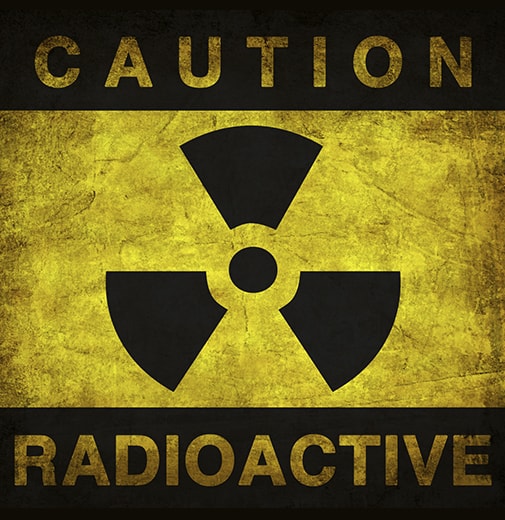 Our radiation safety services are managed by Mike Schoonover, a senior health physicist with over 25 years of experience in the radiation safety industry. His wealth of experience includes consulting for leading industry and academic research institutions, as well as holding former positions as a radiation safety officer at UC Berkeley and Lawrence Berkeley National Laboratory.
Radiation safety services provided
Radiation safety training of radiation workers, radiation safety personnel and auxiliary personnel
Laboratory radiation surveys, contamination detection/removal and spill response services
Radiation producing machines: inspection, training, assessment and written program development
Calibration of radiation detection and measuring instruments (services performed on-site or at TSS)
Sealed source leak testing
Radioactive materials licensing, response to State CDPH inspections and corrective actions
Radiation Protection Program development, planning and annual program review
Decommissioning surveys and reporting
Contact TSS today at 800-877-7742, or directly at our nearest regional office, to discuss your specific needs and to schedule services.