Mechanical Calibration Services
At TSS, we realize that your research and production equipment is mission-critical. Our mechanical calibration services conform to ANSI Z-540 & ISO 17025 and are performed in accordance with manufacturers' and TSS' SOPs. Most mechanical calibration procedures can be completed on-site and all calibrations are traceable to NIST standards and GxP-compliant.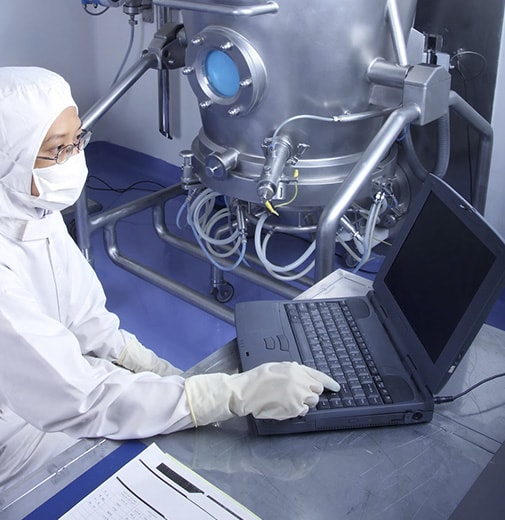 With our one-source testing, certification and mechanical calibration services, our clients save time and money, and work with the assurance that all their mission critical equipment is operating to spec. Give yourself that same peace of mind. Let TSS provide mechanical calibration services for your critical equipment today.
TSS calibrates the following equipment:
Anemometer
Flow meters (liquid and gas)
Force transducers/tensiometers
Magnehelic gauges
Masses
Pressure and vacuum gauges
Scales and balances
The list of equipment above is only a portion of our full mechanical calibration scope. If you have equipment that is not listed above or would like more information about TSS' full suite of services, please call 800-877-7742.