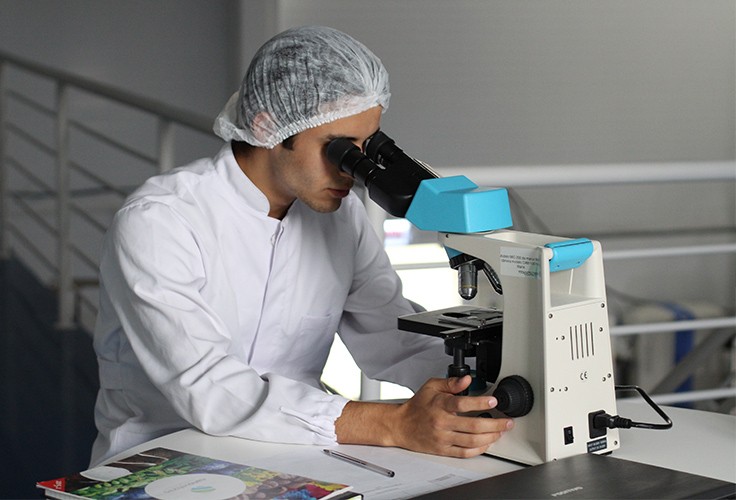 Sterile compounding pharmacies encounter some of the most highly critical and sensitive challenges in keeping the work environment safe and compliant. There are two pharmacy certification types that apply to facilities where sterile compounds are present: USP<797> and USP<800>.
Safety is the overarching concern of these certifications, as it is for all pharmaceutical regulations. These two certifications are specifically concerned with:
USP<797> Safety of the compounded sterile preparations (CSPs) and, by extension, patient safety

USP<800> Safety of workers in hospital pharmacies, retail pharmacies and other settings, handling hazardous compounds and drugs
These certifications are stringent and challenging, but can be achieved through a combination of process, training and maintaining the appropriate environment in which to work with these materials. Your facility must be prepared with the certifier (or team of certifiers) to help ensure that you can demonstrate the regulatory compliance required for certification.
It is important to remember that both certifications pertain primarily to the drug handling environment or facility, such as a pharmacy room, Primary Engineering Control (PEC) or a receiving area. These certifications do not directly focus on drug manufacturing or handling.
How to Prepare for the USP<797> or USP<800> Certification Process
The following steps provide the basis of what you need to know to prepare for certification:
Certifiers will perform the following types of testing while on-site:

Biosafety cabinet and isolator testing

Clean bench or laminar airflow workbench testing

HEPA filter integrity testing

Total airborne particulate counting for classification, per ISO 14644-1

Room air exchange rate (RAER, AC/H or ACPH) to confirm proper ventilation

Room differential pressurization measurement

Calibration or performance verification of room pressure gauges and additional critical devices

Airflow visualization studies of rooms and primary containment devices

Viable sampling/environmental monitoring of air, surfaces, gloved fingertip, and aseptic technique

Certifiers will conduct certain tests during actual or simulated operations to help ensure the integrity of the above environmental safety measures in practical, everyday usage scenarios. During these operational/dynamic tests, all other normal practices in the compounding suite need to be carried out as normal until they are performed inside primary engineering controls when procedures within that PEC must be simulated as to not pose risk to patient safety.

Certifiers will access your primary engineering controls (PECs) to assure proper functionality. Be sure to have a plan to prepare access for certifiers and have compounding staff available for simulated manipulations.
Technical Safety Services is a leader in pharmacy testing, with extensive experience providing services for controlled environments such as compounding pharmacies. We maintain vast expertise in regulatory requirements and certifications, and help you remain up to date.
To learn more about our services and how we can help you remain in compliance, contact us today.