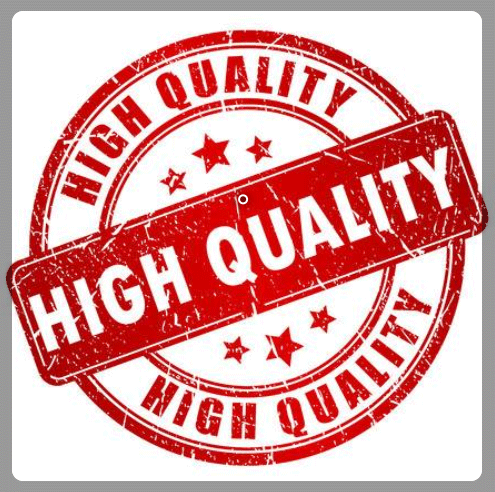 How would you define a high-quality testing service?
Quality means conformance to requirements; and the requirements are dependent on the related industry. This makes quality a subjective concept as the requirements will depend on the business or industry using the term.
For TSS, our quality systems are driven by conformance to Life Science Industry Requirements!
Defining quality for the services that TSS offers to the Life Science Industry is a challenging task; and one of TSS' core commitments. Conformance requires a strong interaction with the customers and their requirements, and expertise and knowledge from TSS in understanding those requirements and defining processes to consistently meet them.
TSS' quality policy provides the strategy in meeting these expectations through the 4Cs: Commitment, Competence, Compliance, Continuous improvement.
The 4Cs represent the framework of our quality management system, which consists of ISO 9001 and ISO 17025.
For TSS, the ISO 9001 standard represents the foundation in adhering to different accreditation programs.
The ISO certificates can be found on TSS website: https://www.techsafety.com/about-tss/accreditations. To find out what is the applicable ISO certificate for the services that we provide, please review the scope section of the certificate.
If you need help in interpreting the scope of a certificate, and identifying if it is applicable to your organization, please do not hesitate to reach out to us contact us and we will be happy to clarify all this information to you.