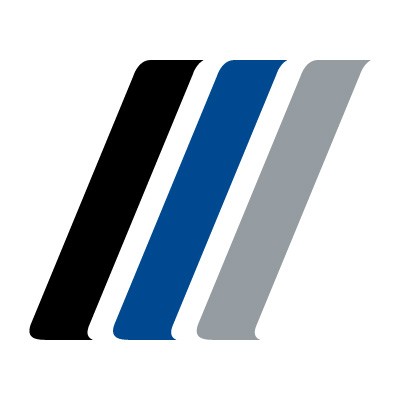 Here at Technical Safety Services we are dedicated to the highest quality of compliance and safety for our clients, their processes and the people they serve. Our services are used by over 11,000 clients in the Pharmaceutical and Biotechnology industries, the Healthcare marketplace as well as Research Universities and within the Animal Science sector.
With over 50 years of experience working within the Testing, Certification and Environmental Services sectors, we've seen the industry and regulatory standards evolve tremendously over time. Our hope with this blog is to share our best practices, delve into industry hot topics and regulatory changes, and address commonly asked questions about the work that our team at TSS provides. We look forward to your participation and feedback.
Some topics we plan to cover include:
Decommissioning considerations in closure plans
New 2019 USP <797> and <800> regulations
Validation & Temperature Mapping
Biosafety Cabinet Certifications + common causes of failure
We look forward to sharing and connecting with you along the way.