BAS/BMS Calibration Support Services
Building monitoring systems (BMS) and building automation systems (BAS) are critical components of facility maintenance and management. Robust BMS/BAS' provide detailed information about HVAC, alarm, air flow and other physical system status. In turn, this empowers staff to make on-demand, data-driven decisions to improve efficiency and reduce total costs.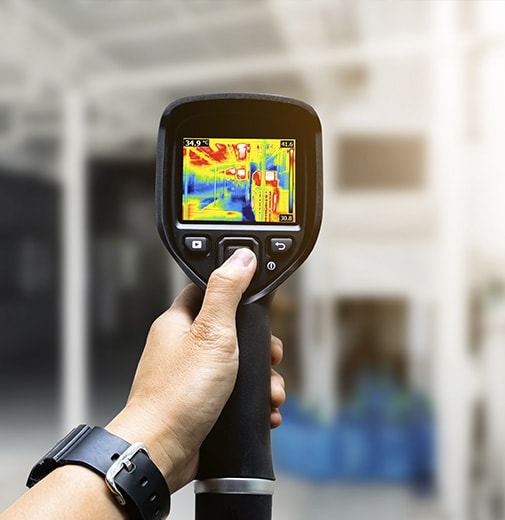 These systems, like many others in your controlled environments, require consideration for required maintenance, qualification, and calibration. Your building automation or monitoring system is only as good as the data it receives from the controls and sensors that support it. That is why BAS calibration services and BMS support from TSS are a crucial part of the routine maintenance of your critical facilities. The right building monitoring system support services help ensure sensors are recording key data accurately and automatically.
With our single source testing, certification and calibration services, you'll have the peace of mind of knowing that your facility monitoring system is functioning properly and delivering NIST traceable, GxP compliant data for all your critical systems. From initial qualification and validation services, to routine calibration and testing services, TSS an support your critical BAS/BMS needs.

BMS calibration includes a wide range of BAS/BMS components:
Air flow sensors
Alarm verifications
Pressure transmitters
Relative humidity sensors
Temperature sensors
Qualification and validation activities ensure your BMS/BAS are installed and operating properly prior to initial operation, and routine calibration of your building automation or building monitoring system will ensure it continues to deliver to your quality expectations. TSS'
For additional information about TSS' CALIBRATION PROGRAMS, BMS and BAS support, and validation services— and our full suite of services — please call 800-877-7742 or CONTACT the TSS regional office nearest you.