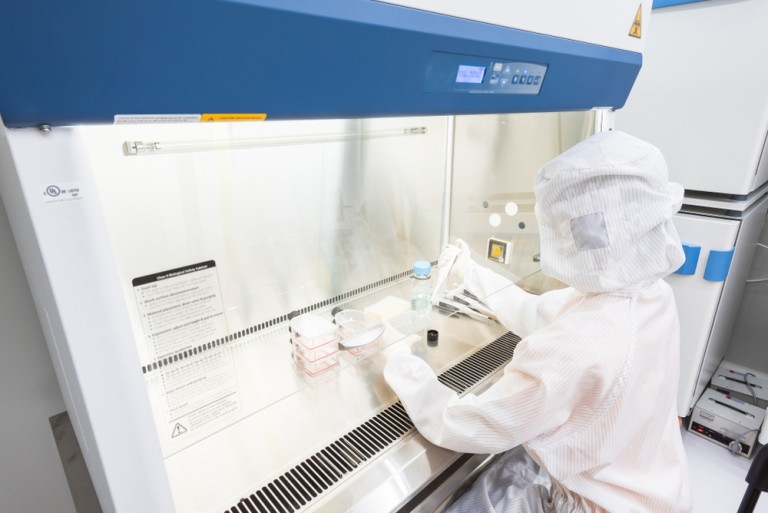 In November 2022, the United States Pharmacopeia (USP) announced updates to a number of chapters and guidelines, including USP <797>. After the 2022 announcement, these changes will become official on November 1, 2023, with the USP encouraging early implementation in order to be prepared.
The USP <797> updates apply to any facility that produces compounded sterile preparations (CSPs), including pharmacies, hospitals, care facilities, and more. Personnel who must adhere to these standards include technicians, pharmacists, nurses, physicians, and others.
USP <797> 2023 Changes
With the USP <797> 2022 announced changes set to become official requirements in 2023, it is critical for pharmacies to understand the key changes to this chapter.
USP <797> revision highlights include:
• CSPs are no longer categorized as low-, medium- or high-risk, but are now designated as Category 1, Category 2 or Category 3 CSPs.
• Beyond use dates (BUDs) have been updated and assigned to each category of CSP.
• New guidelines have been established for assigning BUDs for a given type of CSP. BUDs take into account the compounding method, starting ingredients for the compound, storage conditions and other factors.
Pharmacy Compliance With Technical Safety Services
Technical Safety Services features deep expertise in pharmacy compliance, and we are prepared to assist you with any necessary changes or updates to your facility, processes and standards to maintain compliance with USP <797>. Since the last official revision USP <797> in 2008, we have worked with numerous facilities to adhere to these guidelines, and we have been ready since the announcement of these updates to help organizations remain compliant, safe and operational. To learn more, contact us today.