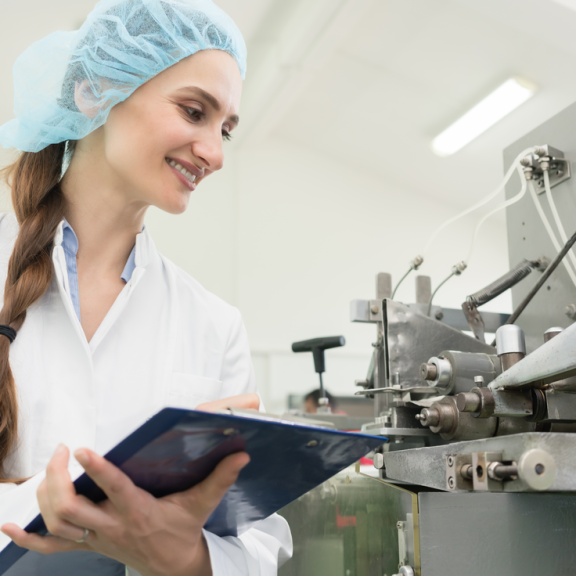 The primary objective of the CETA organization is to promote quality assurance in controlled environment testing and certification. CETA also exists to disseminate knowledge, information and data, with the objective of creating more effective controlled environment practices throughout various industries. By promoting this knowledge sharing, CETA is better able to develop and maintain the highest standards of certification and education.
Who Joins CETA?
A broad range of controlled environment roles and functions will typically become CETA members, including:
Certifiers
Safety professionals
Industrial hygienists
Facility engineers
Quality control personnel
CETA members typically work with a variety of controlled environment equipment, including:
Laminar flow devices
Chemical fume hoods
Biological safety cabinets
Isolation rooms
Laboratory equipment
Pharmacy equipment
Any other application or setting where controlled environments are in use
The CETA National Board of Testing
The CETA National Board of Testing (CNBT) is one of the most critical methods for CETA to achieve its quality assurance goals. The CNBT administers a series of exams in different areas with the purpose of issuing CETA credentials. These credentials are recognized as an indication that an individual maintains comprehensive and up-to-date knowledge in their credentialed area.
CNBT exams include:
Sterile compounding facilities
Fume hoods
Cleanroom testing
CETA and Technical Safety Services
Technical Safety Services employs more CETA technicians than any other company in the U.S. With CETA technicians on staff, our testing and certification company can offer assurance that our services are backed by the highest levels of expertise using up-to-date industry knowledge. Expertise is a critical need in sensitive controlled environment workspaces such as labs, pharmaceutical facilities and cleanrooms, with quality shortfalls creating not only safety risks, but also risks to products, deadlines and budgets.
Technical Safety Services provides CETA National Board of Testing (CNBT) certified technicians to conduct testing and other critical quality processes for pharmacy compliance services and other areas.
To learn more, contact us today.