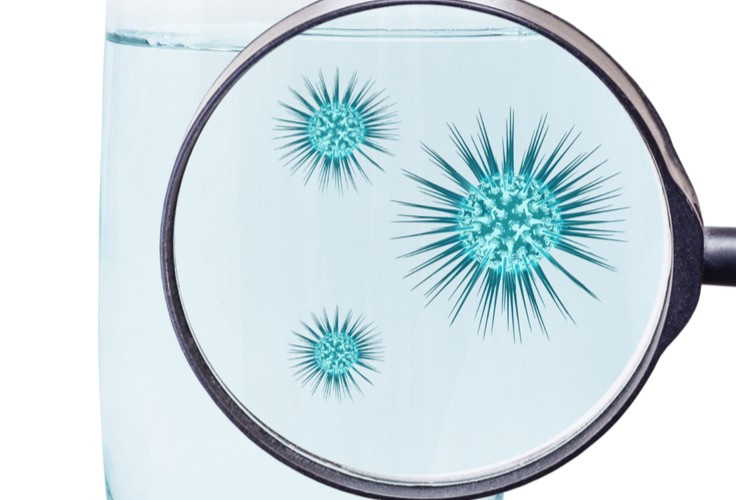 In the medical device manufacturing industry, proper sterilization is among the most critical steps in better ensuring the safety of the product for its end users. Since these devices are often in close contact with the human body — and most often, those who are sick — and are frequently used as implants, it is of paramount importance to assure that they do not introduce contaminants such as microbes into patients, for whom such contamination can be extremely harmful or even fatal.
Bioburden is a key component of the production and sterilization processes. What is bioburden? It is a measure of the contaminants present on a device or component prior to its final sterilization process before usage. Throughout the rest of this article, we will explore the reasons that bioburden and bioburden testing are so important, and how testing is performed.
What Is Bioburden Testing?
Here, we will look at the various facets and considerations of bioburden testing.
Why Is Bioburden Testing Important?
Bioburden testing provides a measure of the contaminants present on a medical device or piece of equipment, just prior to the final sterilization process before implantation or patient interaction. An accurate bioburden measurement allows for proper selection of sterilization process, as well as calibration and measurement of the level of sterilization required.
Bioburden also acts as an indicator of the level of control over contaminants in the manufacturing process. Without a bioburden analyzer, it is possible that improper or incorrect sterilization methods may be used, or that sterilization may not be executed thoroughly enough — which may result in the presence of unwanted microbes when the device is implanted or used.
What Does Bioburden Testing Measure?
Bioburden testing measures the presence of unwanted contaminants, most frequently micro-organisms. Specific types of bioburden testing include:
Aerobic bacteria
Anaerobic bacteria
Spores
Fungi
The presence of any of these contaminants can prove harmful to patients, particularly those who are ill, immunocompromised or otherwise vulnerable. A reliable measurement of bioburden allows for the most accurate and effective sterilization processes.
What Is the Bioburden Assessment Process?
The most effective bioburden assessment involves extraction of a material sample, measurement of the presence of contaminants, and an extrapolation of the overall contaminant rate based upon that sample. An alternative method, most probable number (MPN) testing, involves monitoring a sample over a seven-day incubation period for growth or non-growth of contaminants.
A critical part of bioburden assessment is validation of the testing method. The validation process guarantees accuracy by determining that the testing method in use is accurately measuring the presence of contaminants, and is a non-destructive process — that is, that the testing process is not killing micro-organisms, thus providing a less accurate reading. Validation is done by introducing a small, known quantity of the micro-organism in question into the sample, and then validating the test results against this known number.
Bioburden testing can be done at any time, especially when the integrity and control of the manufacturing process must be confirmed. Testing should also always be carried out prior to the terminal sterilization of a medical device or component — the final sterilization before patient use.
In What Settings Is Bioburden Testing Conducted?
Bioburden testing should always be conducted in controlled environments, so that microbe level measurements are accurate and that additional contaminants are not introduced before, during or after testing. Testing must also be tailored to the specific micro-organism being tested.
Technical Safety Services provides comprehensive bioburden testing and monitoring services in closely controlled environments for medical device manufacturers, including:
Water testing services that include bioburden assessments
Random production samples to measure manufacturing control
Testing prior to terminal sterilization
Critical decontamination — Technical Safety Services was authorized by the FDA to use vaporized hydrogen peroxide to reduce bioburden and help decontaminate N95 respirators during the COVID-19 pandemic
Technical Safety Services performs a wide range of laboratory testing and certification services, including comprehensive bioburden testing and validation. To learn more about how we can assist with your needs, contact us today.