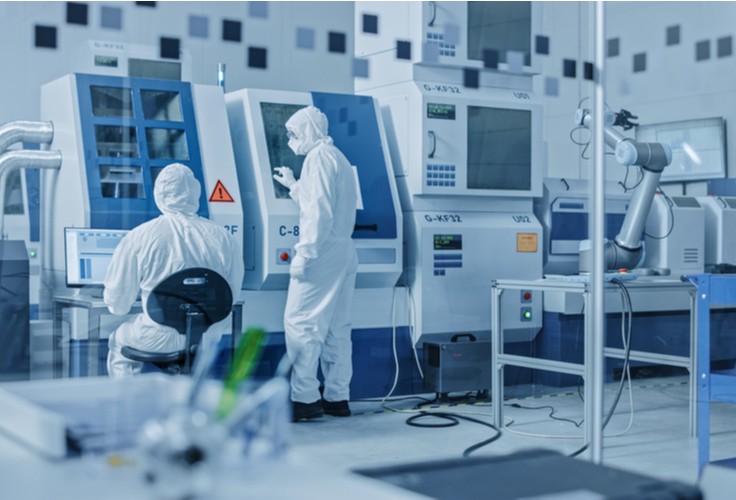 What is GMP documentation? As a component of Good Manufacturing Practices, GMP documentation ensures the quality and traceability of manufacturing processes, maintenance and quality checks. The documents fall into two major categories: procedural or instructional, and compliance records. Later in this piece, we'll examine examples of each type.
GMP documentation should be considered a core requirement for any manufacturing task that affects the quality, purity, safety or other critical aspect of a product or process. Currently, it is mandatory for every major industry regulatory body in the world, including the FDA for food and drug products that are manufactured or sold in the United States. PIC/S expects compliance for pharmaceutical manufacturers worldwide, and the EU maintains these standards as well.
Who is responsible for GMP documentation? Ultimately, the manager or operator of a facility must ensure that GMP requirements are met. Compliance records should be completed by the person responsible for a specific procedure. For instructional documents or process guidelines, managers or operators may fulfill these assignments, as well as technical writers in conjunction with respective subject matter experts.
Why is GMP Documentation Important?
GMP documentation plays a critical role in the quality, accuracy, safety and ultimately the integrity of a process or product. Compliance also ensures that all necessary information is available should an audit occur.
Procedural documents and guidelines provide the following benefits:
Consistency in processes across multiple employees
Clear communication of safety procedures
Necessary knowledge, stored and preserved in a central location
Compliance records deliver these advantages:
Histories of equipment, processes and procedures, available to anyone who requires them
Fulfillment of any audit requirements
Admissible, legal evidence in any scenario where proof of an event or communication is needed
Written confirmation of a statement or idea, verifying intellectual property ownership
Next, we'll look at some examples of GMP documentation.
What Does GMP Documentation Entail?
GMP documentation can include numerous reports. Procedural guidelines could include:
Standard operating procedures (SOPs), including production processes, quality control, maintenance and more
Testing methods
Emergency protocols
Safety measures
Bills of materials
Best practices, especially those based on unique requirements or applications of a particular facility
Policy documentation
Checklists for any of the procedures mentioned above
Compliance records may involve:
Compliance certificates
Validation records
Audit results
Task completion documentation, such as maintenance
Quality results and aberrations
Performance assessments
Equipment monitoring reports
Organize Your Documentation
This section describes some best practices and GMP documentation guidelines to keep your records organized, maintained and compliant.
Create a standard operating procedure for completing the necessary credentials. Documentation guidelines are themselves part of GMP documentation.
Ensure that all records are properly signed and countersigned, as required.
Confirm that reports are only validated by the person who carried out a task or process.
Use a descriptive title and summary to clearly communicate a document's purpose, application and author.
Create a review and approval process to guarantee accuracy and compliance.
Write signatures and other non-digital comments in permanent ink.
Organize records in a way that is easily understood by those who will use them, such as by task or purpose.
Ensure that reports are protected from fire, flood or other disasters, and that they are duplicated.
Review and validate documentation on a regular basis.
At Technical Safety Services, GMP documentation is one of our specialties. We provide expertise across any type of certification that may be required for your industry or application. To learn more about our comprehensive services or to discuss your needs, contact us today.