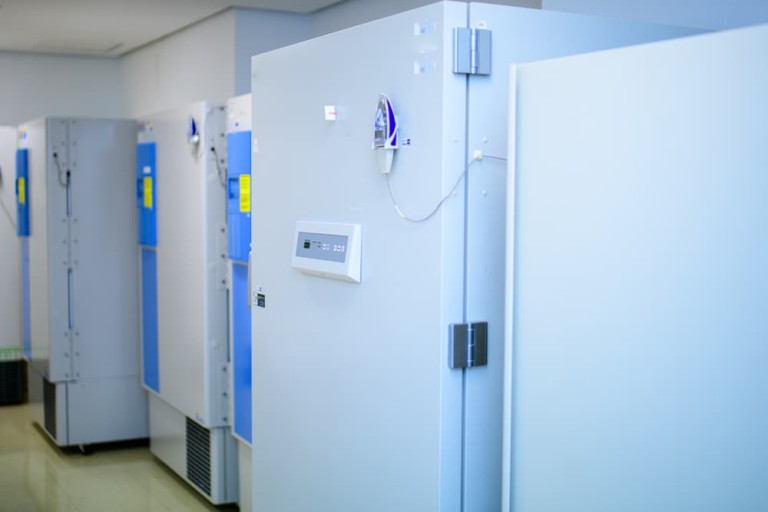 The FDA takes qualification of lab equipment and validation of procedures very seriously in pharmaceutical and medical device research and manufacturing settings — and with good reason —failure to meet the stringent standards in place can result in very real health and safety risks to patients and end users.
In order to minimize the risk to patients of further illness or even death, the FDA conducts regular lab equipment qualification and validation review, requiring a series of documented processes and practices to ensure that procedures are being carried out safely and properly.
A standard set of validation measures is known as IQ OQ PQ, short for Installation Qualification (IQ), Operational Qualification (OQ), and Performance Qualification (PQ). With IQ OQ PQ, FDA auditors have a clearly defined set of standards against which to review a lab's equipment documentation and validation.
What Does IQ OQ PQ Entail?
IQOQPQ — Installation Qualification, Operational Qualification, and Performance Qualification — involves a series of validation procedures and documentation protocols, ensuring a traceable audit trail should this information need to be reviewed. Here, we will take a closer look at what each of these protocols entails.
Installation Qualification (IQ): Documented verification that the equipment is received as designed and specified, that it is properly installed in the specified environment, and that the environment is suitable for the operation and use of the instrument.
Operational Qualification (OQ): Documented verification of operational parameters and functional testing of an empty unit over time, showing that the equipment performs in accordance with established specifications throughout representative or anticipated operating range.
Performance Qualification (OQ): Documented verification of operational parameters in customer simulated use and load conditions with additional tests to show recovery from scenarios such as open door and power loss, as prescribed by customer requirements.
What Is the Purpose of These Qualifications?
IQ OQ PQ protocol have been established with the goals of safety and traceability in pharmaceutical and lab settings. Because mishandled or misprocessed medical products can pose grave health risks to the user or patient, it is critical that the FDA and any other regulatory bodies are able to see that equipment operates and performs to spec as intended.
These qualifications help to ensure product quality and safety, for example, by proving that a given sample will be stored, cooled, or heated to an equal level at any location in a chamber, unit, or warehouse. These qualifications help to eliminate "human error" scenarios by ensuring consistent, repeatable equipment operation.
What Is Title 21 of the Code of Federal Regulations Part 11?
The FDA maintains stringent guidelines on every aspect of production under its jurisdiction, including pharmaceutical manufacturing, medical devices, and food production. These guidelines, set forth in the FDA Code of Federal Regulations (CFR), must be met to achieve compliance. Part 11 of Title 21 under the Code of Federal Regulations refers to record keeping and verification processes, including protocol guidelines for automated electronic audit trails, which is of critical importance in meeting IQ OQ PQ standards.
Technical Safety Services' industry knowledge and services are ready to help you meet regulatory standards and ensure that your facility is set up for safety, validation, compliance, and success. To learn more about lab requirements and certifications, contact us today.