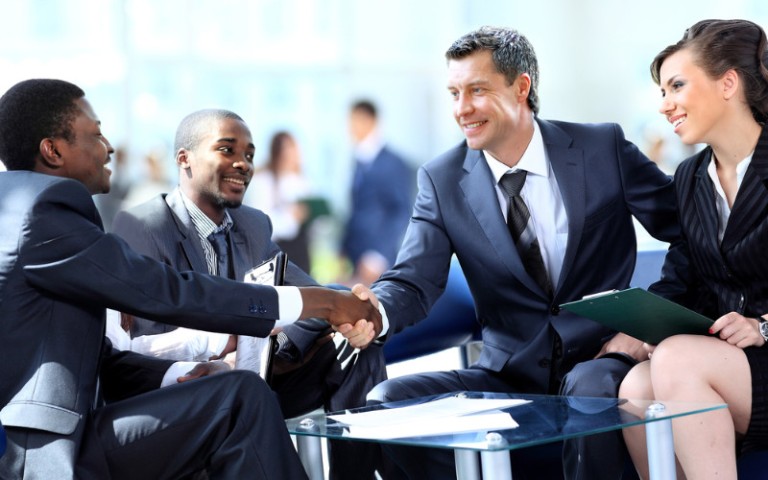 Too many of today's vendors put profits ahead of service. By pushing multiple digital and automated self-service options, these vendors sacrifice service excellence, personalization and proactive problem-solving for expediency. In the pharmaceutical and life sciences industry, where third-party testing, certification, commissioning and calibration of laboratory equipment are an absolute must, this lackadaisical service mindset doesn't work.
Regardless of whether your business is a medical device manufacturer, a laboratory or a biotechnology, pharmaceutical and healthcare enterprise, there are certain inalienable truths: Valuable vendor partnerships in the pharmaceutical and life sciences industry are built on excellent communication, time-critical responses, and professional knowledge.
There's an essential need for "old school" customer service, where simple things such as showing up on time, doing what you say you will do, and exceeding customer expectations are guiding principles. When it comes to establishing vendor expectations within the life sciences industry, what are some of the keys for how to select a vendor?
Quality of service: Getting someone on the phone when needed is the first step to providing high-quality service; but pharmaceutical industry vendors must also have the proper certifications and accreditations while adopting best business practices. Proper GMP (Good Manufacturing Practices) documentation and impeccable record-keeping are critical to traceability. Look for vendors with strong internal quality standards that they're more than willing to share and discuss. Ensure that their record-keeping is adequate and that you have access to retrieve historical calibration and maintenance records when needed.
Response time: Answering that all-important call is one thing, but reacting immediately with a solution is something else entirely. Look for life science vendors that offer customized solutions. Avoid vendors who take the all-too-common approach that your problems and issues are user-related. When equipment needs troubleshooting, testing, inspection or even last-minute calibration, the last thing you need to hear is that your problem is yours and yours alone. Listening is one of the most overlooked aspects of responding.
Technical knowledge: The best vendors invest in themselves by ensuring your team is as self-sufficient as possible. It's one-half strong communication and the other half excellent technical knowledge and expertise. Accreditations and certifications can attest to strong technical knowledge. However, the vendors that truly set themselves apart freely offer technical knowledge, support and guidance when you need it most.
Customer-Centric Solutions With Technical Safety Services
Technical Safety Services is an ISO-90001-certified and ISO-17025-accredited third-party testing and certification laboratory that operates in a variety of industries. The company offers high-purity water services, GMP documentation services, on-site laboratory equipment calibration, commissioning, decommissioning, and validation of cleanrooms and controlled environments.
The company is a National Conference of Standards Laboratories member and employs multiple NSF/ANSI-accredited field service technicians.
If you want to work with a highly trained, dedicated, committed testing and validation partner, contact us now.